50 Deadly Tron Grids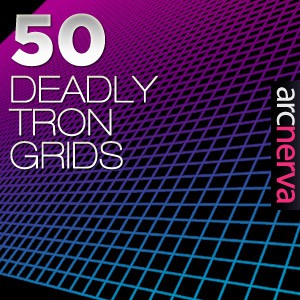 Items in set: 49
License: Free for commercial use
Number of Downloads:
147297
Description:
Its 50 Deadly Tron Grids. 10 hot pink fingernail painted handfuls of 80's new wave graphic design ready for your greedy hard drives.

Use them to:
1. Spice up your family memories.
2. Make your art more technological.
3. Stop being uncool.
4. Bring on the singularity.
5. Make unicorns look even better.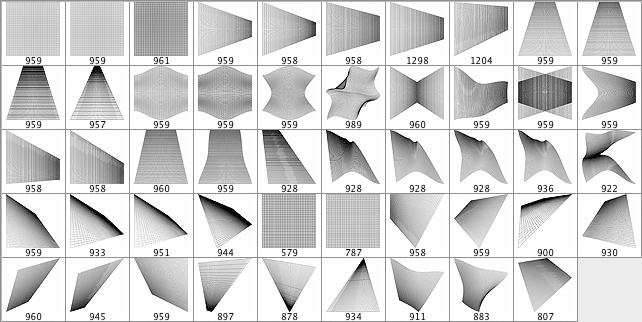 Premium images: