Twirls and Curves Brush Set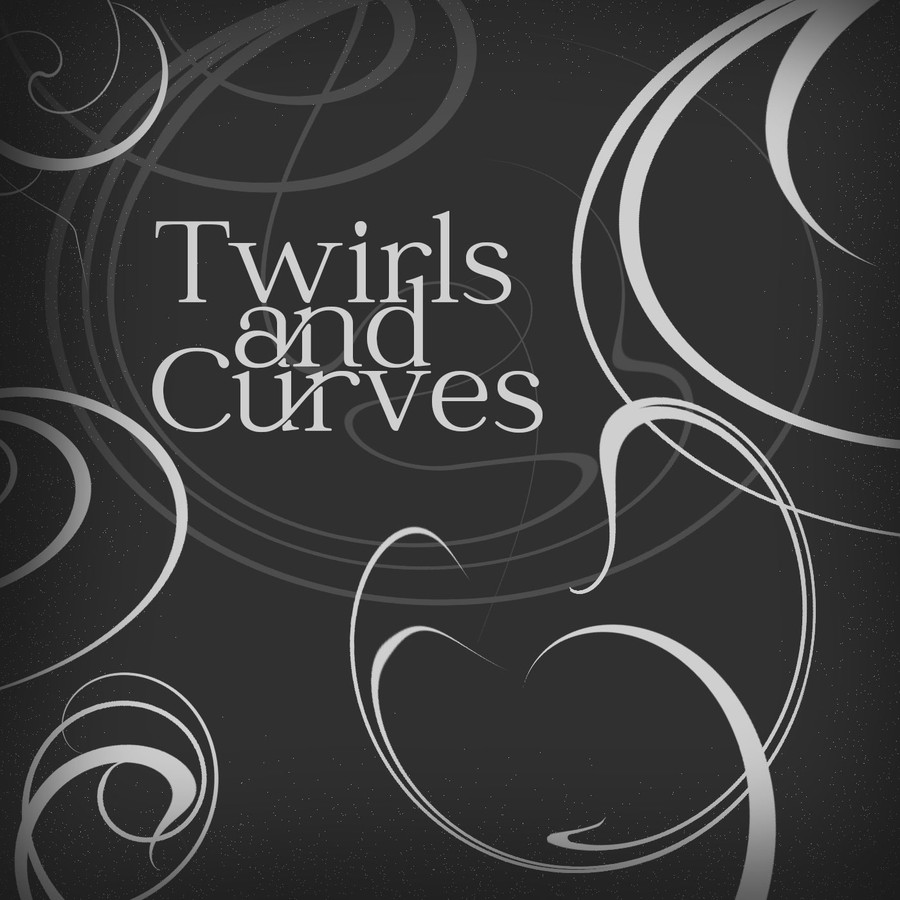 Number of Downloads:
63995
Description:
36 great Random Twirls and Curve Brushes for Adobe Photoshop. Remeber to link author's site when you use them. Use in hateful art or other forms of abuse is strictlyprohibited. This includes racism and pieces that are prejudice. You may use this Brushes for personal and commercial use as well.

Premium images: