Plants Free Custom Shapes
by Free Vectors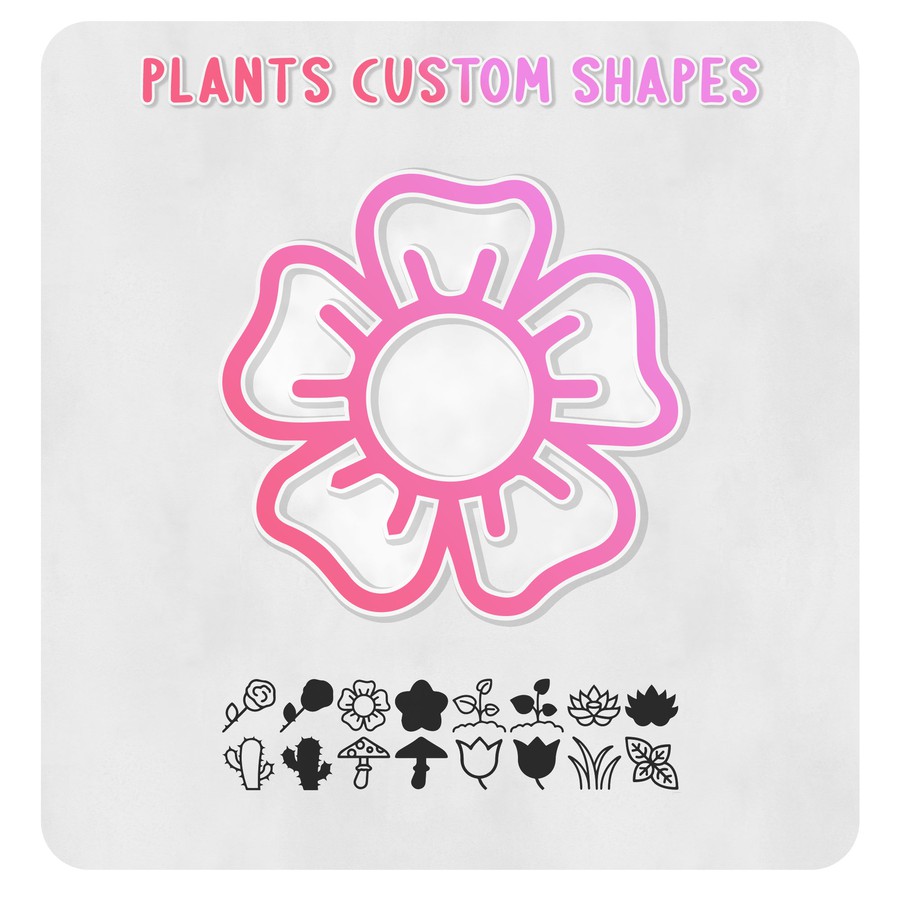 Items in set: 16
License: Free for commercial use
Number of Downloads:
1344
Description:
Welcome to hyphotoshopbrushes.com, where you can discover a delightful pack of 16 free custom shapes inspired by nature's beauty. Get ready to enhance your design projects with these charming elements that include roses, cacti, toadstools, leaves, tulips, and lotus flowers.

Our pack of custom shapes brings the essence of nature right to your fingertips, allowing you to effortlessly incorporate these captivating elements into your artwork, graphics, or digital designs. Whether you're a graphic designer, illustrator, or simply a creative enthusiast, these versatile shapes are perfect for adding a touch of natural elegance to your creations.
With our pack of 16 free custom shapes, you'll have the freedom to explore your artistic vision and transform your designs into captivating works of art. Whether you're designing a logo, illustrating a book cover, or crafting a unique pattern, these shapes will serve as the perfect foundation for your creativity.

Embrace the beauty of nature and unlock your imagination with our pack of custom shapes. Download them today and embark on a journey where creativity and nature converge, allowing you to bring your designs to life with a touch of botanical elegance.

Premium images: