Doodled Christmas Ps Patterns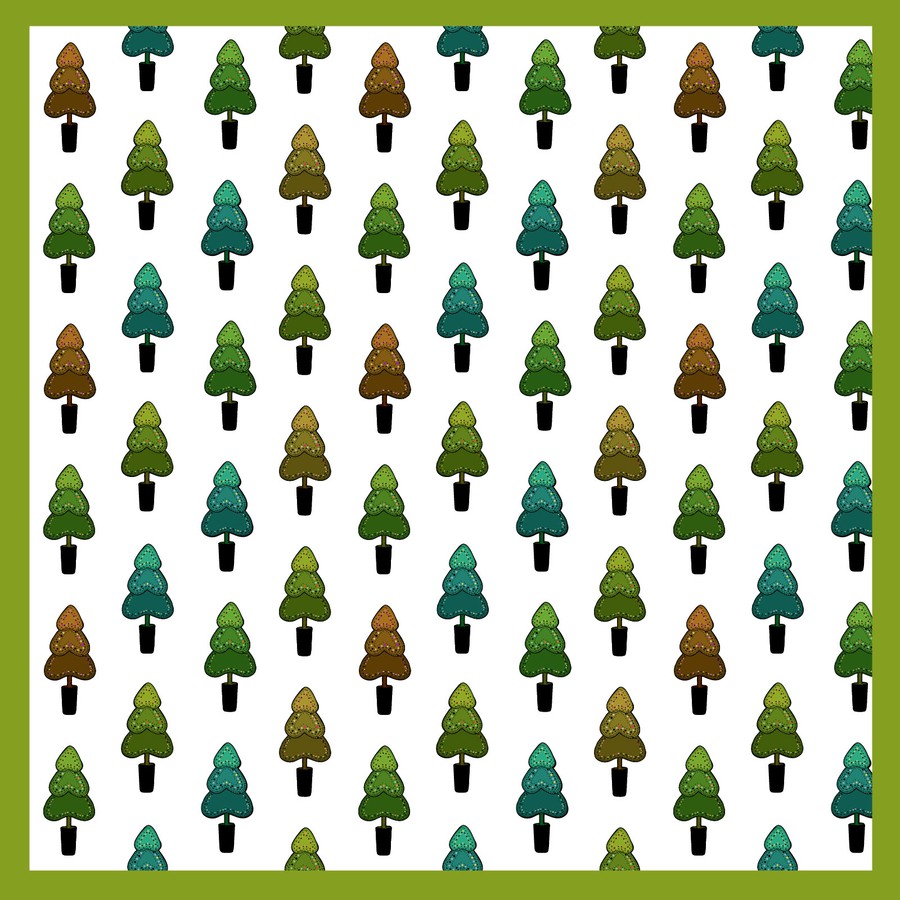 Items in set: 3
License: Free for commercial use
Number of Downloads:
12214
Description:
Christmas is coming!
I doodled the Christmas trees with a marker on a piece of paper, scanned it, and then live-traced them in Adobe Illustrator. All patterns are created on a transparent background so that you could be more flexible with them.
Remember to keep warm and have a nice photoshopping :) I wish you Merry Christmas, a Happy New Year, and snowy winter.

Premium images: