10 Free Grass Brushes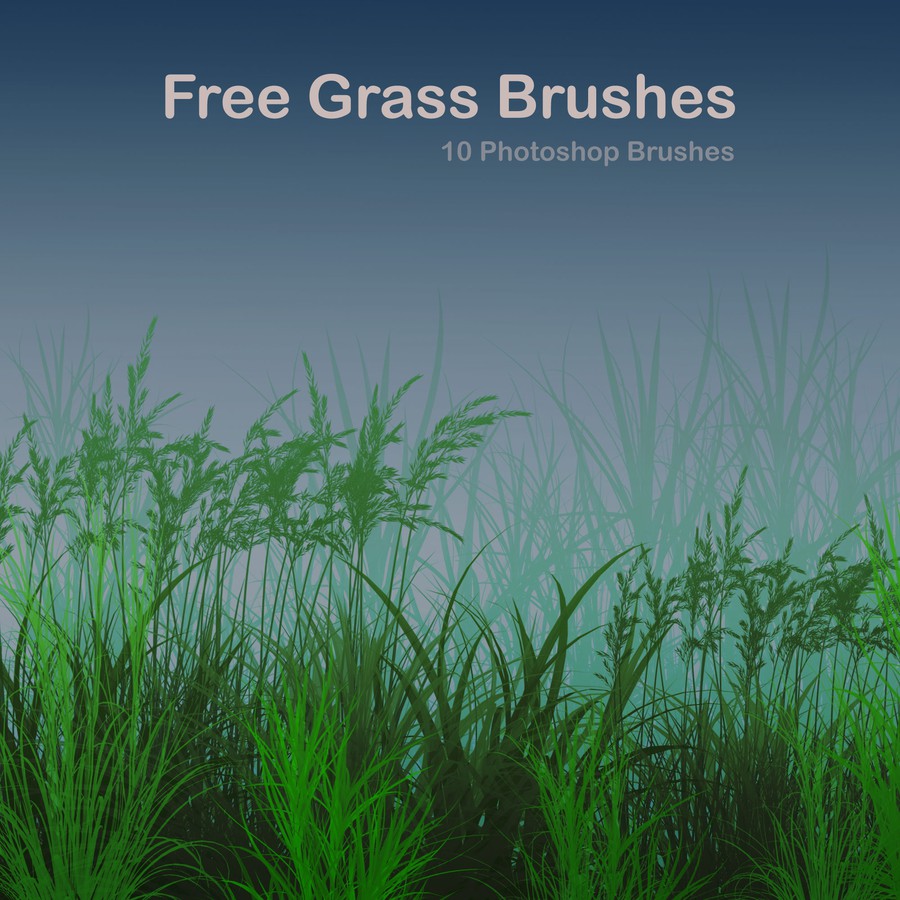 Items in set: 10
License: Free for commercial use
Number of Downloads:
269904
Description:
Set of 10 Free Grass Brushes download and enjoy! This pack includes 10 grass brushes for Photoshop, ranging from single blades to large strips of tall grass. These grass brushes are perfect for building a foreground in landscape painting. Every single grass brush is about a 2000 px range. I
f you paint a beautiful meadow, create an ecological banner or advertisement using these free grass brushes, be sure to show us the effect of your work.
Premium images: