Oak, Beech and Maple Leaves PS Brushes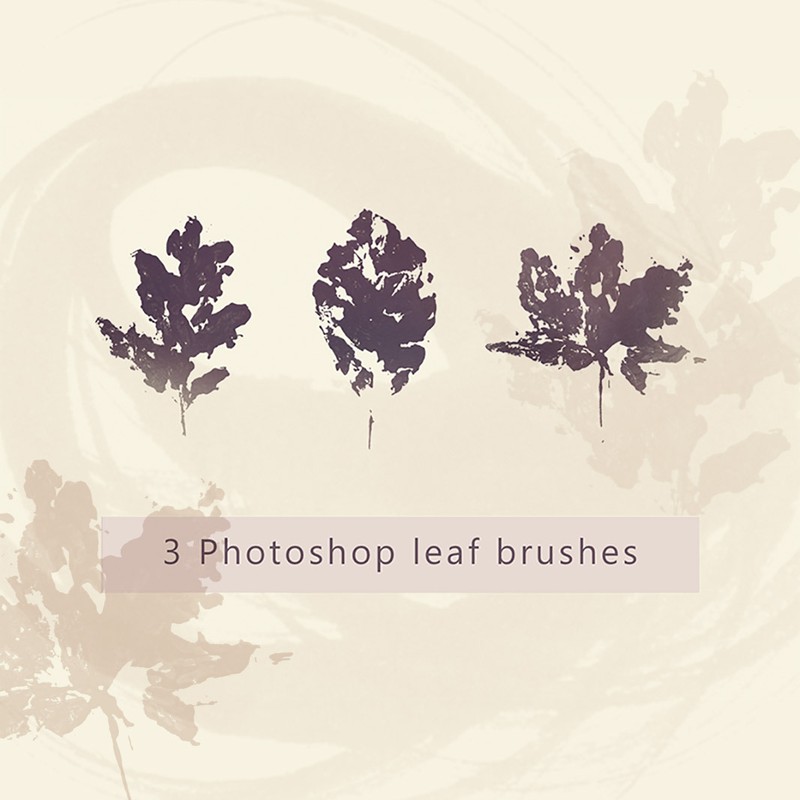 Items in set: 3
License: Free for commercial use
Number of Downloads:
9941
Description:
Autumn is here. It started with rain, which depressed me a little. But recently I went for a family walk to the park and picked some autumn leaves. It was really fun. Autumn is so full of colors and so inspiring. I recommend you my latest mini-set of 3 Photoshop Brushes.
Like always, I share them for free, both for your private and commercial projects. The only restriction is that you're not allowed to sell my brushes. I will be very grateful if you send me links to your work using my ressources. Any credits are also welcome, but totally optional.

Premium images: