Ribbon Dancer Free PS Patterns
by Seth Nickerson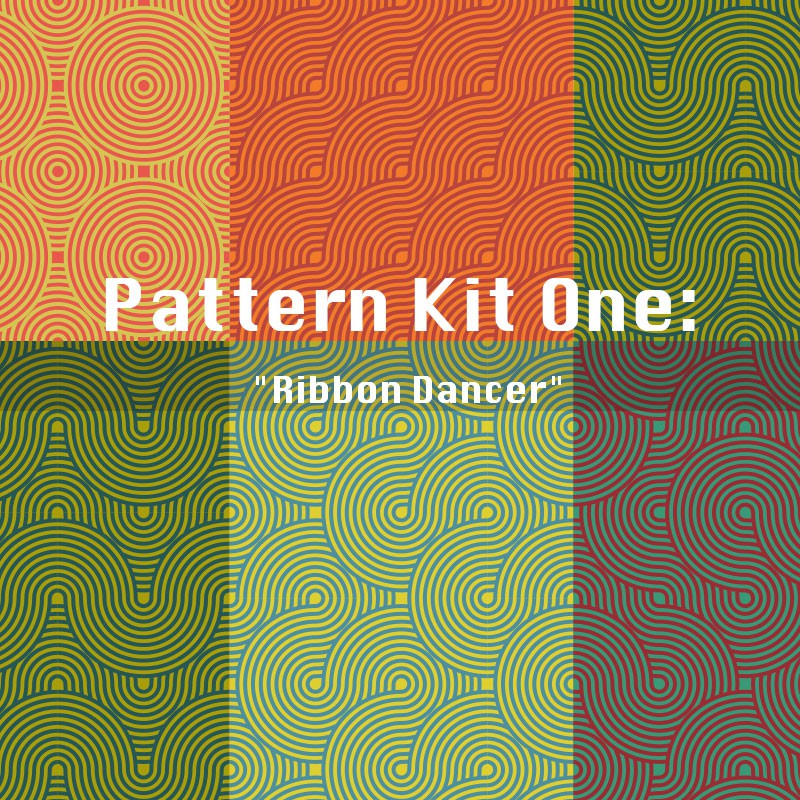 Items in set: 6
License: Free for commercial use
Number of Downloads:
14997
Description:
I had a handful of requests to make my patterns available and I finally got around to doing something about it. To make it more flexible, I put together what I'm calling a "pattern kit". There are six variations I made from the base tile, but you can also roll your own.
This is free to use for whatever you want. Enjoy!

Premium images: