Back to School Free Pattern
by FreePatterner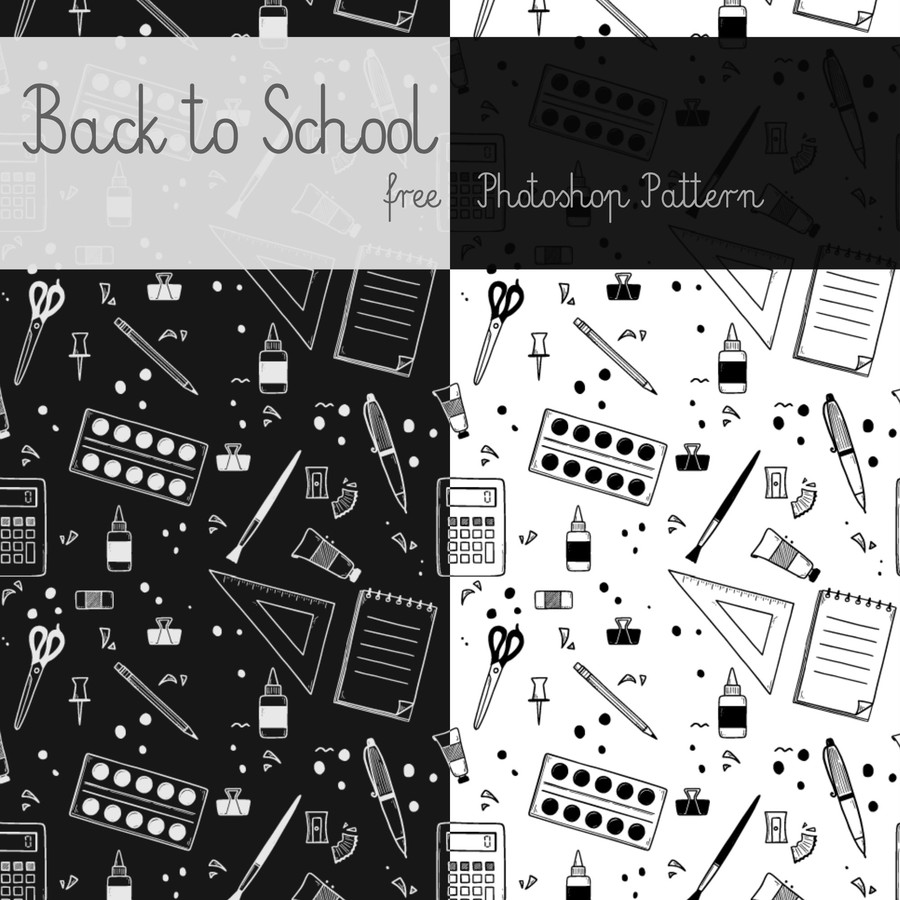 Items in set: 1
License: Free for commercial use
Number of Downloads:
2604
Description:
In September, children return to school from vacation. They complete their backpacks, into which they put a lot of necessary items: notebooks, scissors, set square, ruler, eraser, pencil, pen, and many others.
Today I prepared a pattern for you related to all the necessary subjects for children at school.
The pattern is free, so download and create something beautiful with it. As always, we are waiting for your feedback.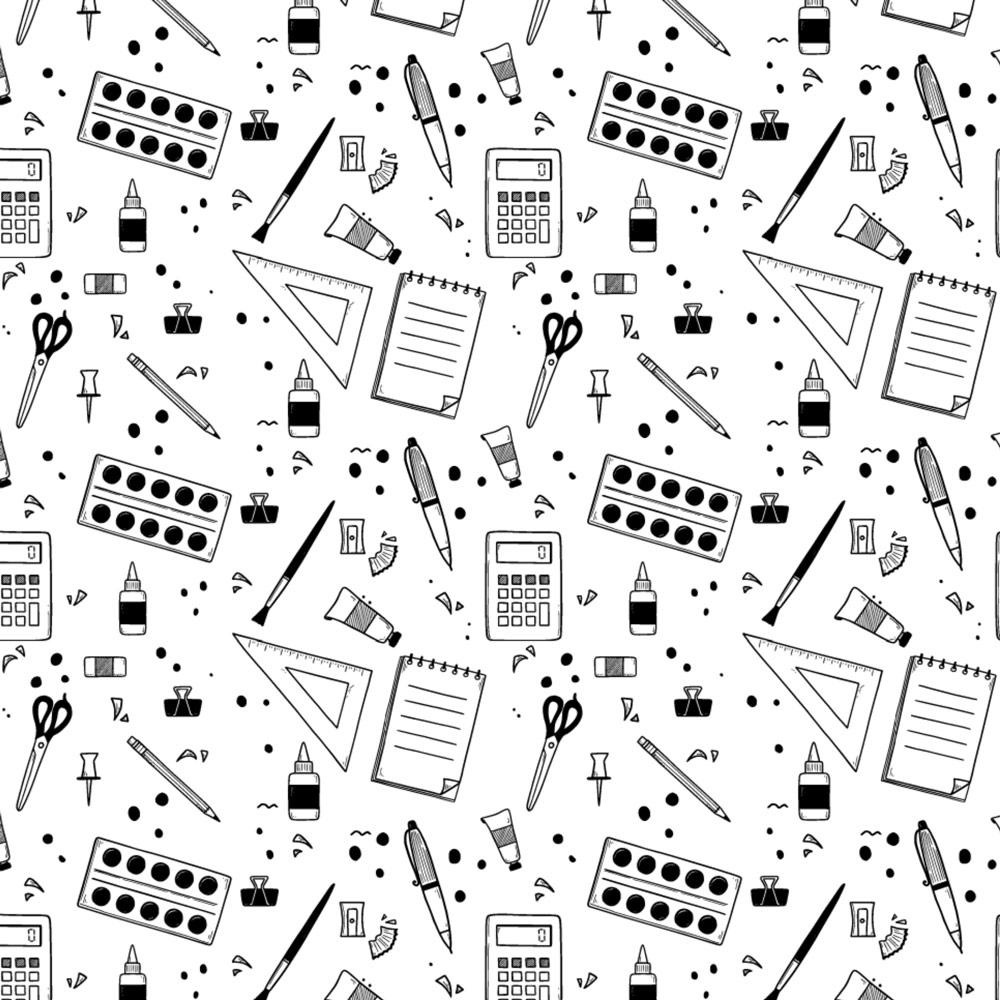 Premium images: