Flower Patterns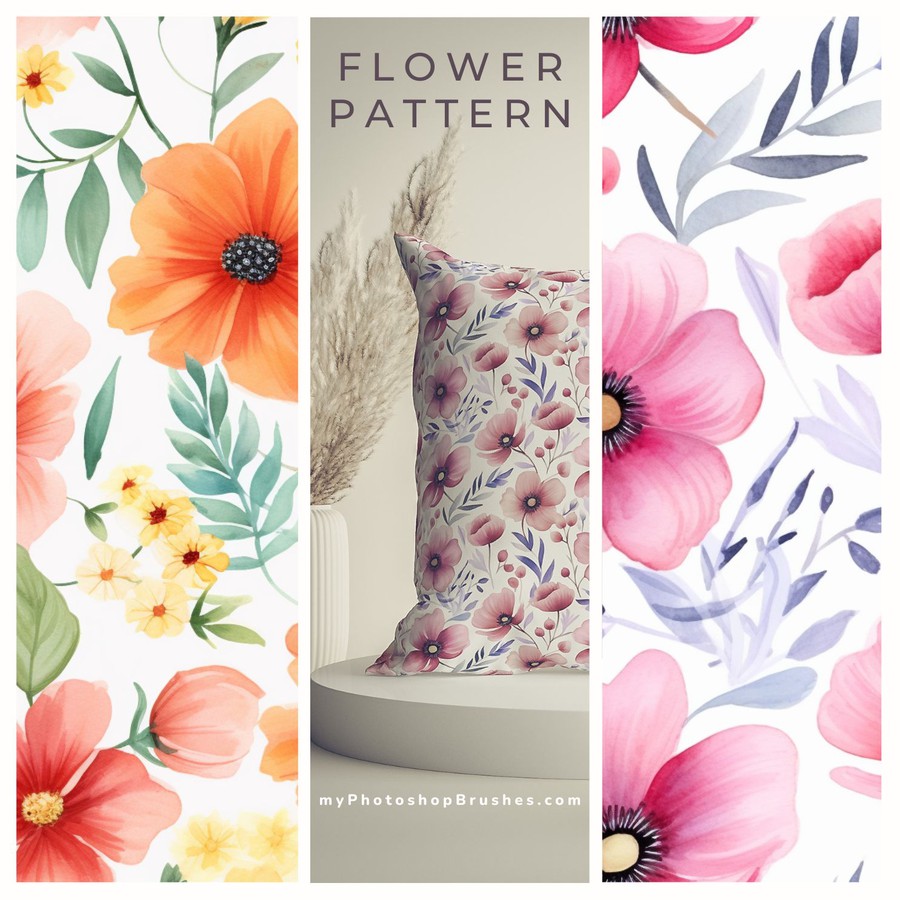 Items in set: 2
License: Free for commercial use (Link to author)
Description:
Delve into the delicate world of watercolors with our new collection, "Watercolor Whimsy". Immerse yourself in the gentle sway of flowers painted with soft pastel hues that whisper tales of spring mornings and summer afternoons. Both patterns captures the ephemeral beauty of nature, blending subtle shades to create a harmonious tapestry that speaks to the soul.

Perfect for designers, crafters, and anyone with a passion for elegant designs, these watercolor patterns can breathe life into your projects, be it digital art, print, or textile. Our patterns resonates with a calm and sophisticated palette, making it apt for various applications - from wallpapers and backgrounds to greeting cards and fabric prints.

Features:

High-resolution patterns capturing intricate details.
Expertly crafted by talented artists with a keen eye for color harmony.
Versatile designs suitable for both digital and print projects.
Ideal for backgrounds, wallpapers, invitations, and more!

The best part? Our pack is completely free to download, like always. We believe in the beauty of sharing, and we want you to feel inspired. Whether you're starting a new project or just looking for some fresh inspiration, "Watercolor Whimsy" is here to paint your world with the soft glow of pastel florals.

Dive in, explore, and let your creativity bloom!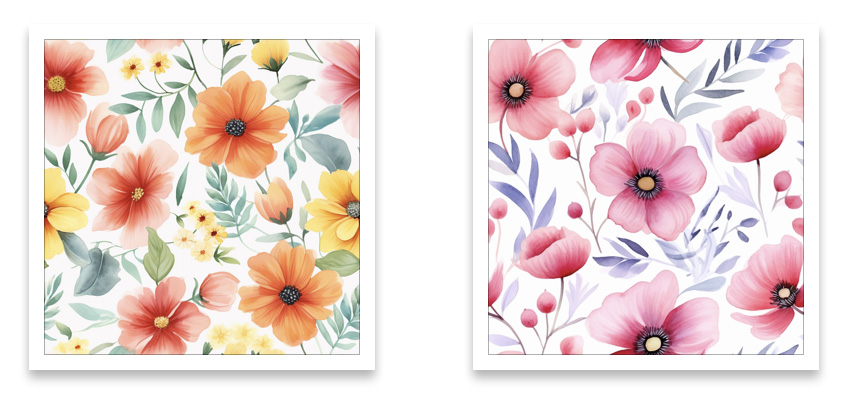 Premium images: