Flower Brushes 3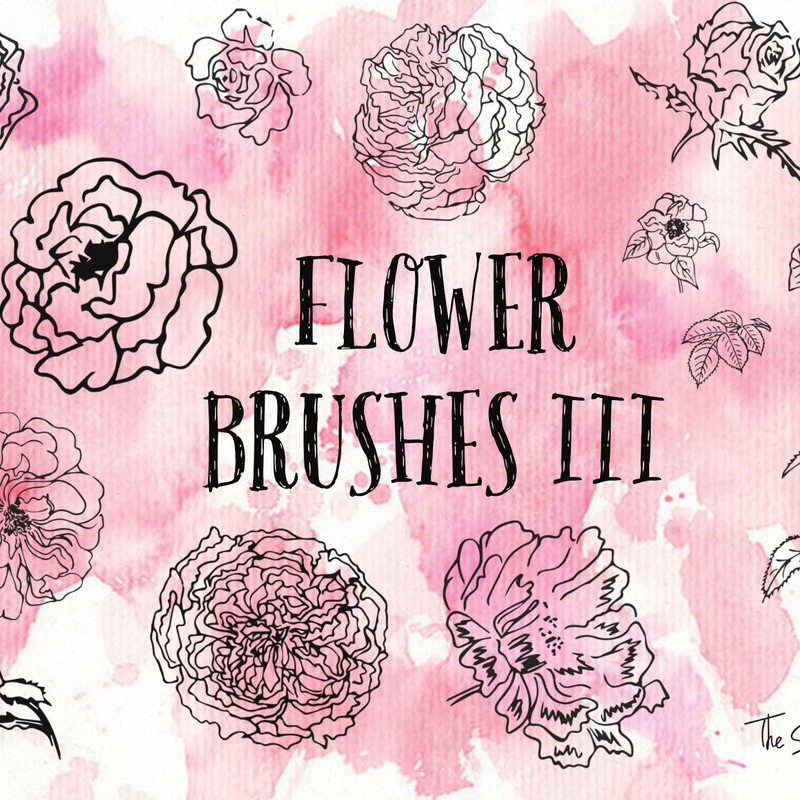 Items in set: 15
License: Creative Commons Attribution-Share Alike 3.0 Unported License
Number of Downloads:
33249
Description:
A set of super-useful hand drawn flower brushes. Based on hi-res drawings, 2500 x 2500. In this set I decided to focus on cabbage roses.

For more brushes and flower imagery, visit www.thesmellofroses.com.

Use it for whatever you want, just don't forget to give credit!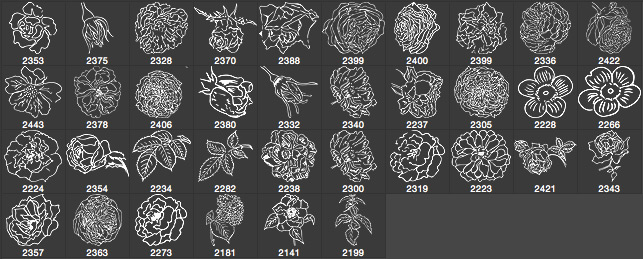 Premium images: