7 Free Watercolor Plant Twigs Photoshop Brushes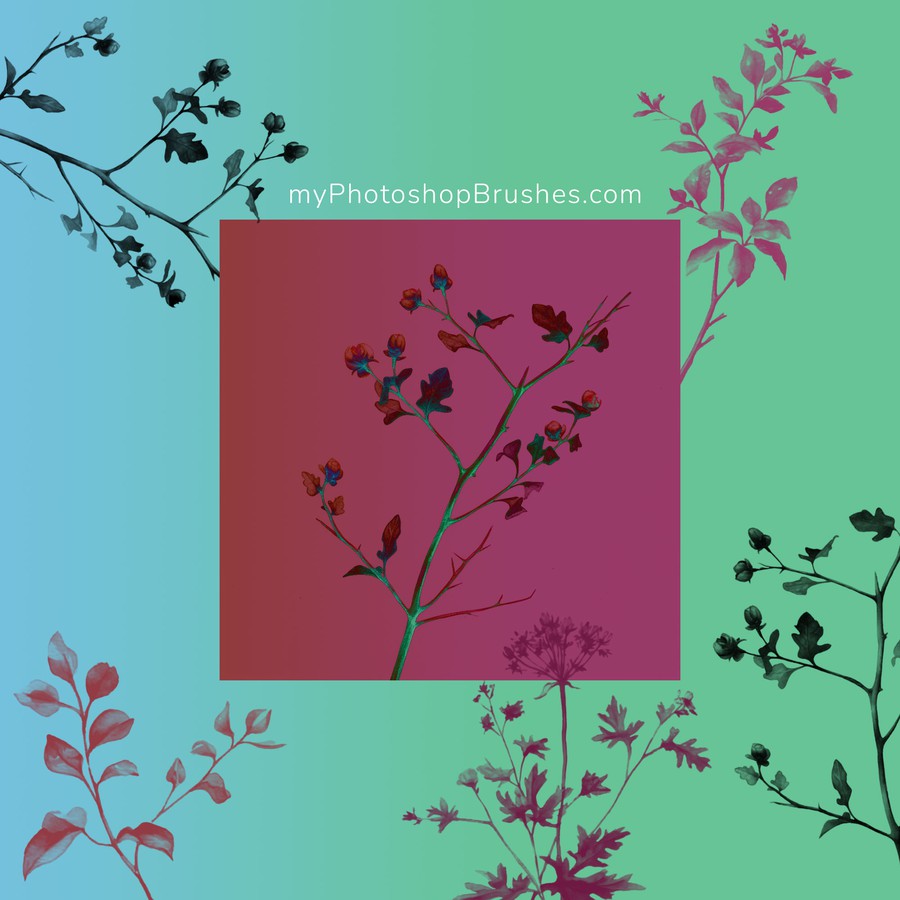 Items in set: 7
License: Free for commercial use
Number of Downloads:
1587
Description:
This alluring collection of 7 Free Watercolor Plant Twigs Photoshop Brushes presents an exquisite way for you to incorporate the charm of nature into your digital artistry. Each brush in this set is a unique rendering of various plant twigs, offering a diversity of shapes, sizes, and intricacies that mirror the inherent beauty of flora.
The set is incredibly user-friendly and compatible with Adobe Photoshop. These brushes not only enhance the artistic value of your work but also save you time, eliminating the need to hand-draw intricate plant details.
In sum, these 7 Free Watercolor Plant Twigs Photoshop Brushes offer an instant upgrade to your digital toolkit, bringing the elegance of botanical artistry right at your fingertips. The fact that they're free is the cherry on top - an offer that any creative enthusiast would not want to miss.

Premium images: