Cloud Brushes
by The Luna Regina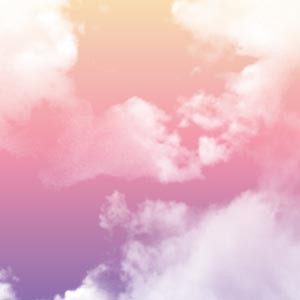 Items in set: 22
License: Free for commercial use
Number of Downloads:
169444
Description:
Introducing our Set of 22 Adobe Photoshop cloud brushes, designed to elevate your digital artwork and graphic designs to new heights. This versatile collection of brushes features a variety of cloud formations, from wispy cirrus clouds to dramatic thunderheads, all carefully crafted to bring realism and depth to your compositions.

Whether you're creating atmospheric landscapes, surreal dreamscapes, or celestial backdrops, these brushes offer endless possibilities for adding dynamic cloud effects to your artwork. Each brush is optimized for use with Adobe Photoshop, ensuring smooth and effortless strokes and excellent color fidelity.

With 22 unique brushes to choose from, you'll have everything you need to create stunning cloudscapes in no time. So don't wait – download our Set of 22 Adobe Photoshop cloud brushes today and take your digital art to the next level!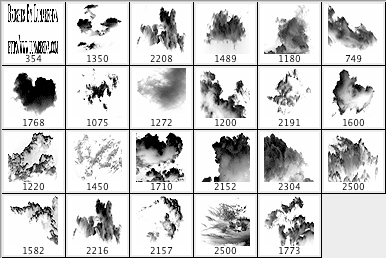 Premium images: