Tree Shapes for Architecture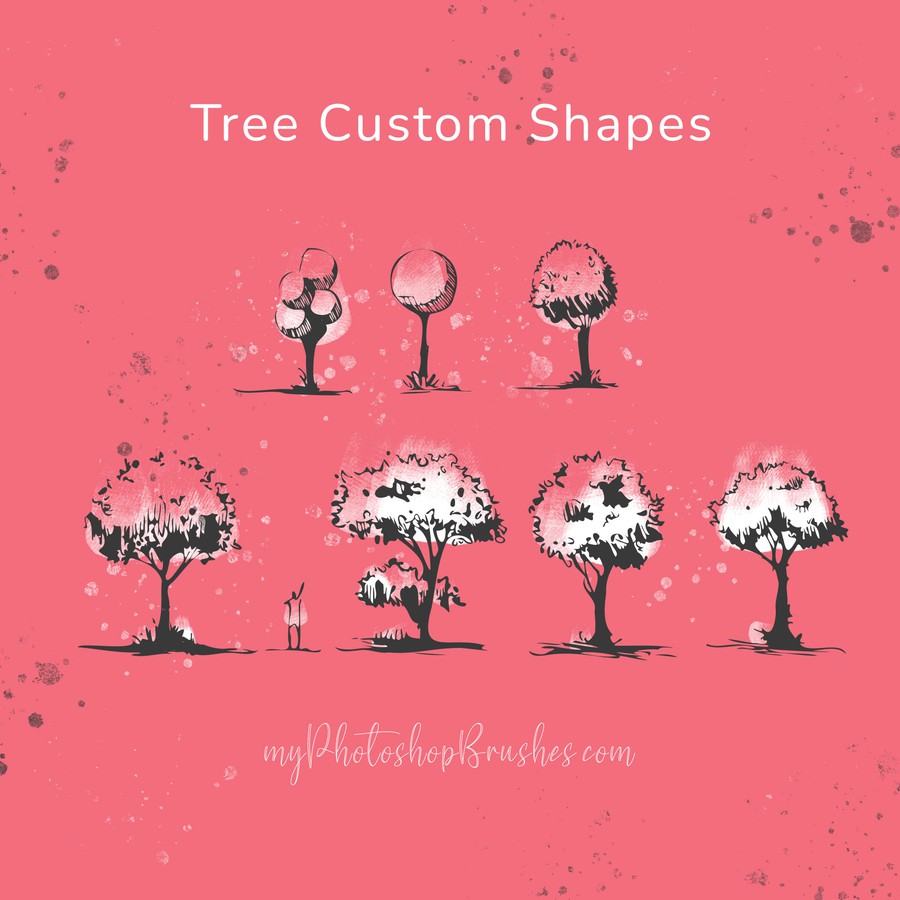 Items in set: 9
License: Free for commercial use
Number of Downloads:
1294
Description:
Welcome to myphotoshopbrushes.com, your go-to resource for high-quality, free Photoshop brushes. Today, we're excited to introduce our new pack of 9 Tree Shapes that is tailor-made for architects, graphic designers, and digital artists.

The Tree Shapes for Architecture pack adds a touch of natural beauty to your architectural designs and renders. With an assortment of nine distinct tree brushes, you can bring diversity to your cityscapes, landscape layouts, and building blueprints, effortlessly creating a lifelike and aesthetically pleasing environment.
To get your free Tree Shapes pack, simply click the download button, and you're ready to start designing. At myphotoshopbrushes.com, we believe in empowering artists with the best tools for their creative journey. So, explore, create, and don't forget to check back regularly for new brush packs, tutorials, and other Photoshop resources.

Premium images: